We source organic grains direct from local farmers to craft fresh flour using traditional stone milling techniques in Kansas City's Historic West Bottoms.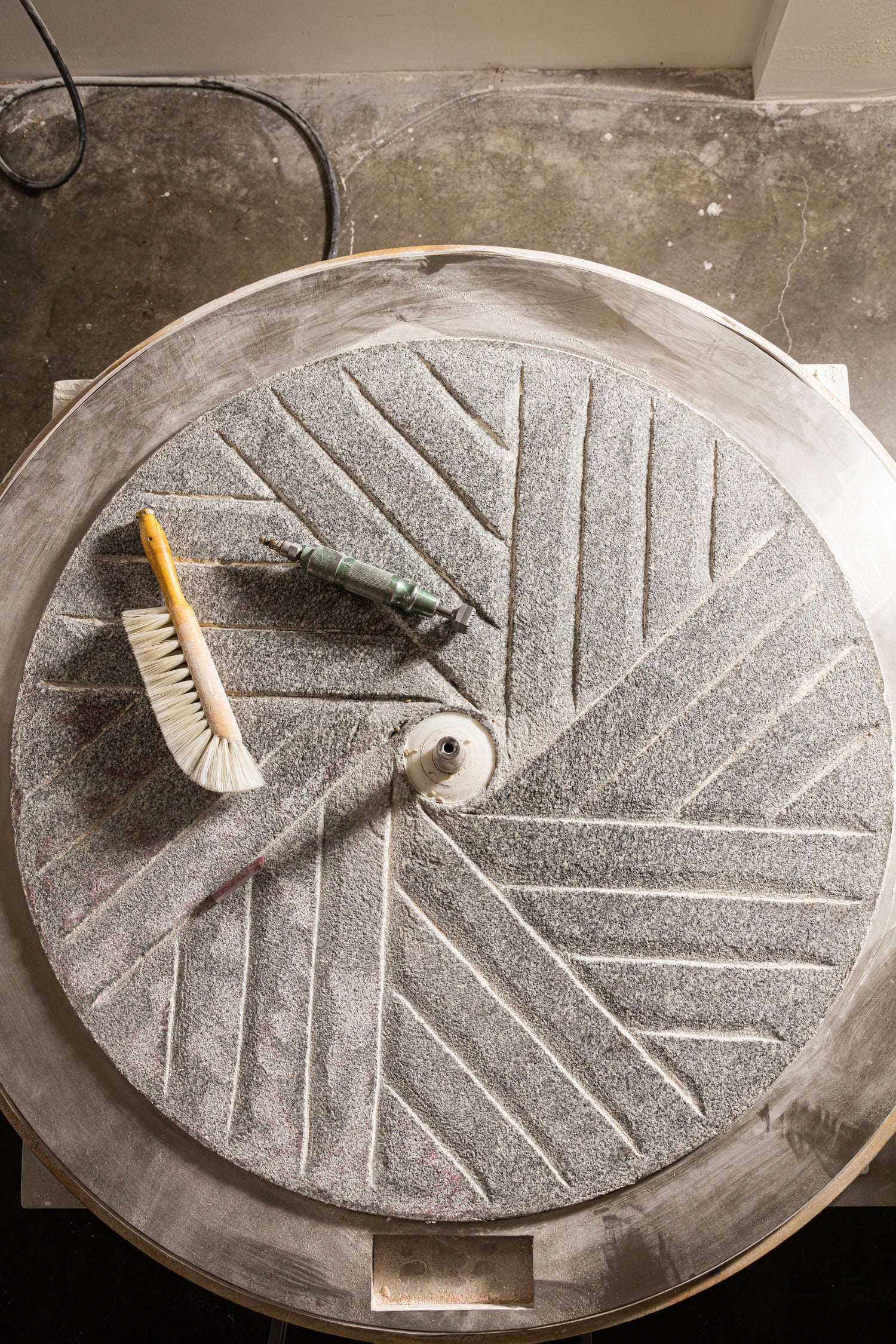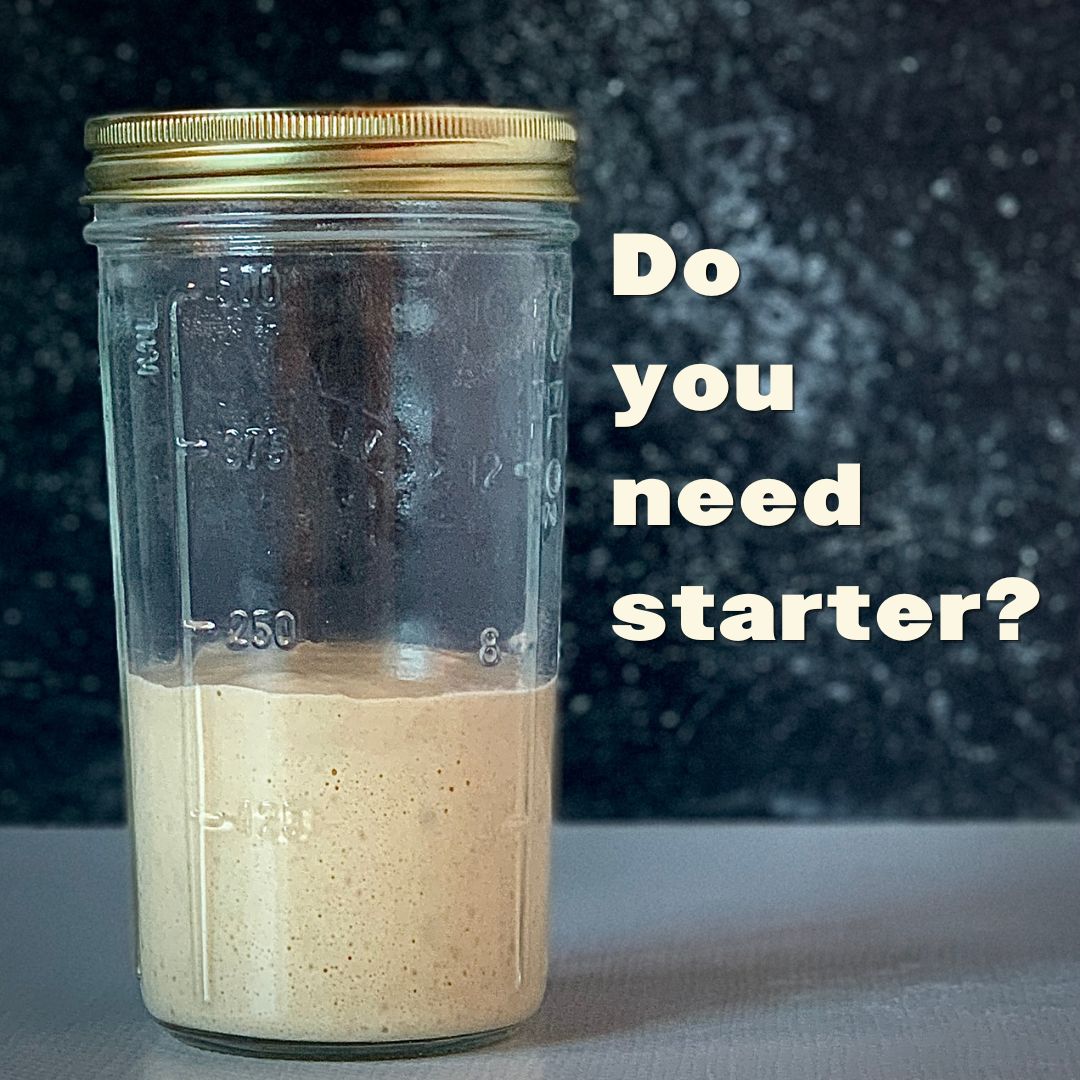 Beginning a sourdough starter from scratch takes time—we can help. When you order flour for pick up from our milling space in the West Bottoms, we're happy to include a small amount of fresh starter to help get you baking, along with care and feeding instructions. After placing your order, send us a request through the contact form below. Be sure to include your order number and that you'd like to add sourdough starter.
SHOP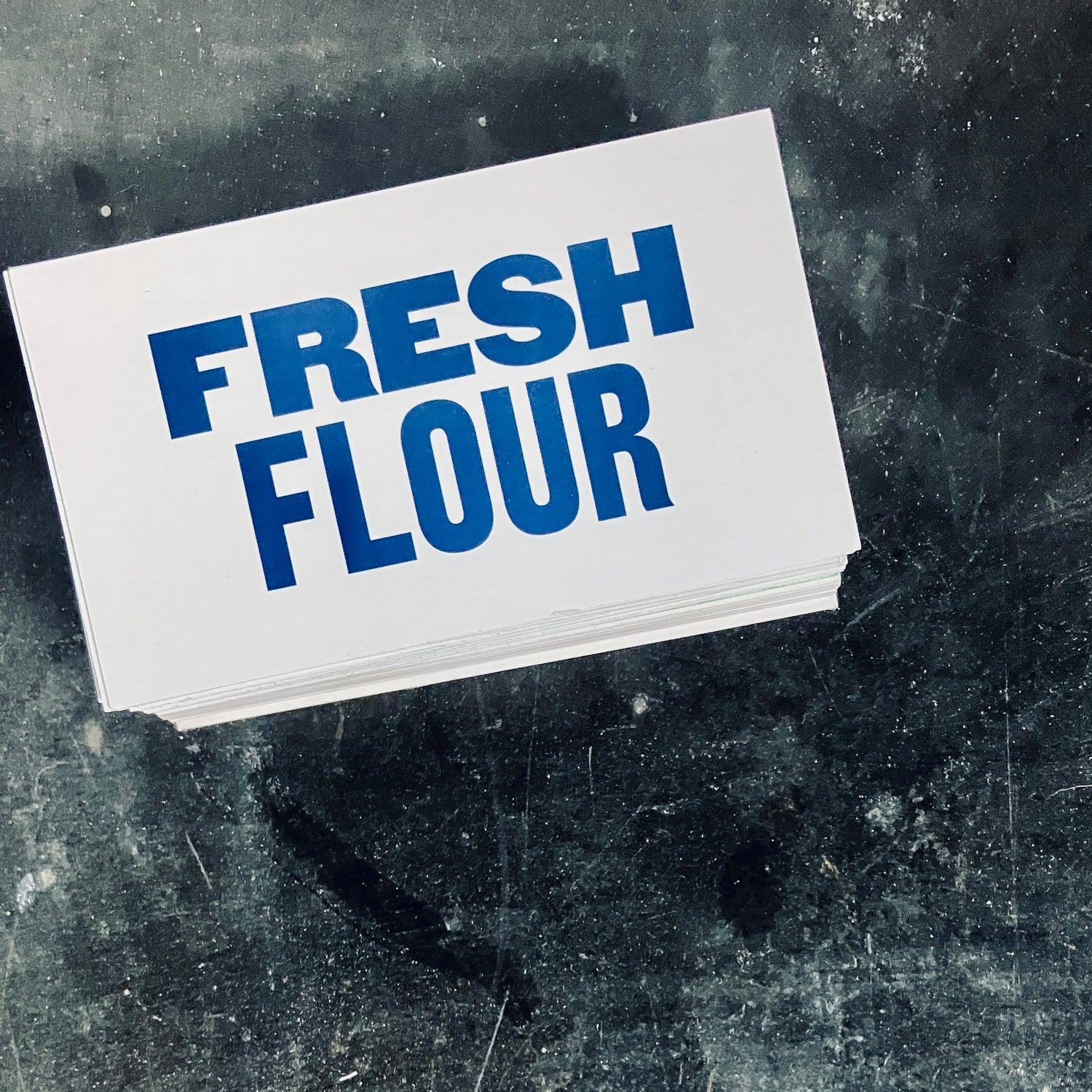 If you have any feedback, questions about the best way to use our flour, or need advice troubleshooting a recipe, don't hesitate to reach out. We were bakers before we began milling and will do our best to help. Please use the contact form below.